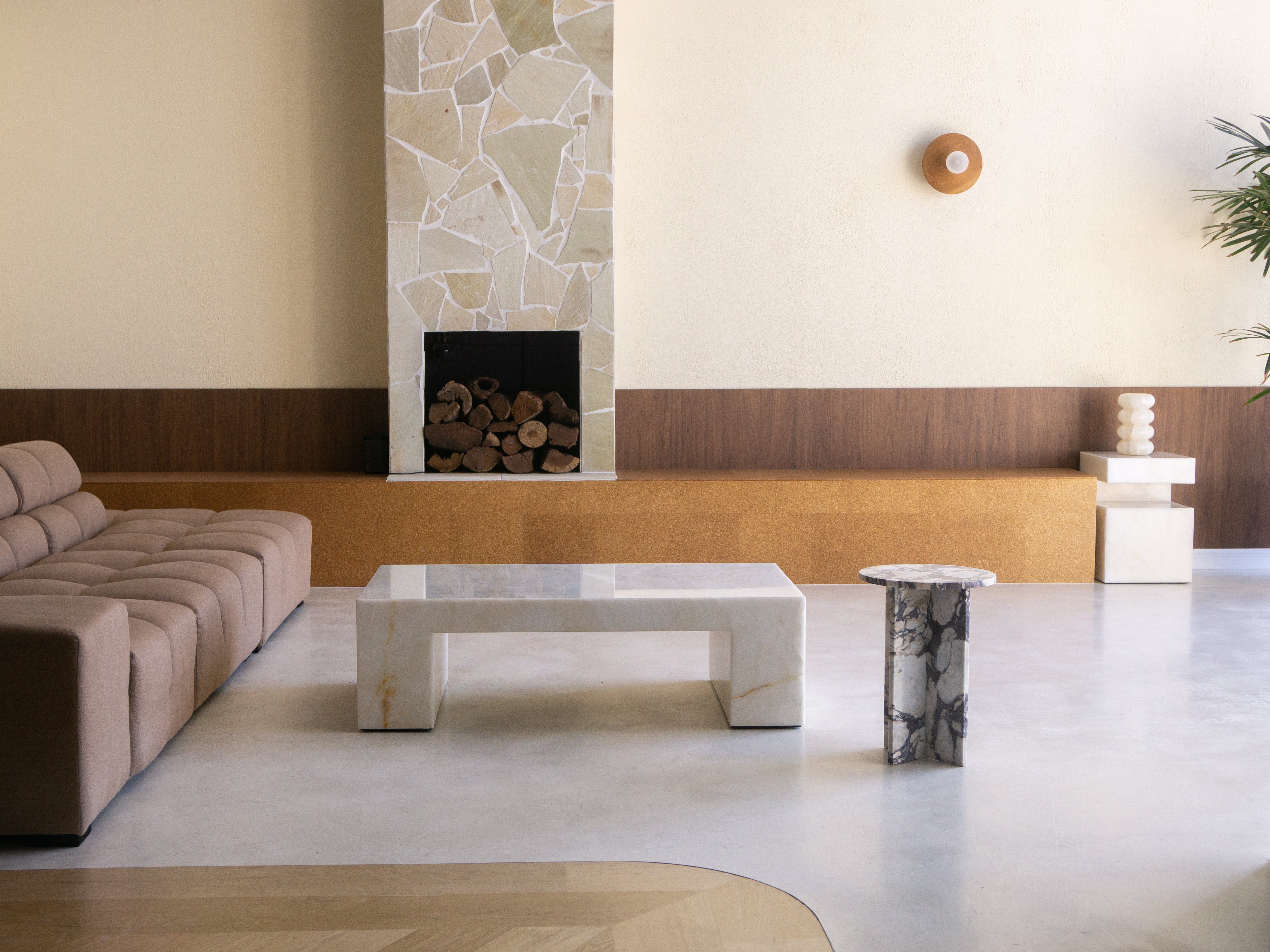 We believe great design is transforming.
Design that allows you to shine through, inspiring living and connection. Design that fuses a contemporary yet timeless sensibility with an unexpected edge.
This is the essence of who we are and what we aim to do.
Our homes are a reflection of ourselves - a place to be inspired, to connect and to live comfortably.
We design with this in mind so we can curate spaces of beauty and functionality. Spaces that let you shine through.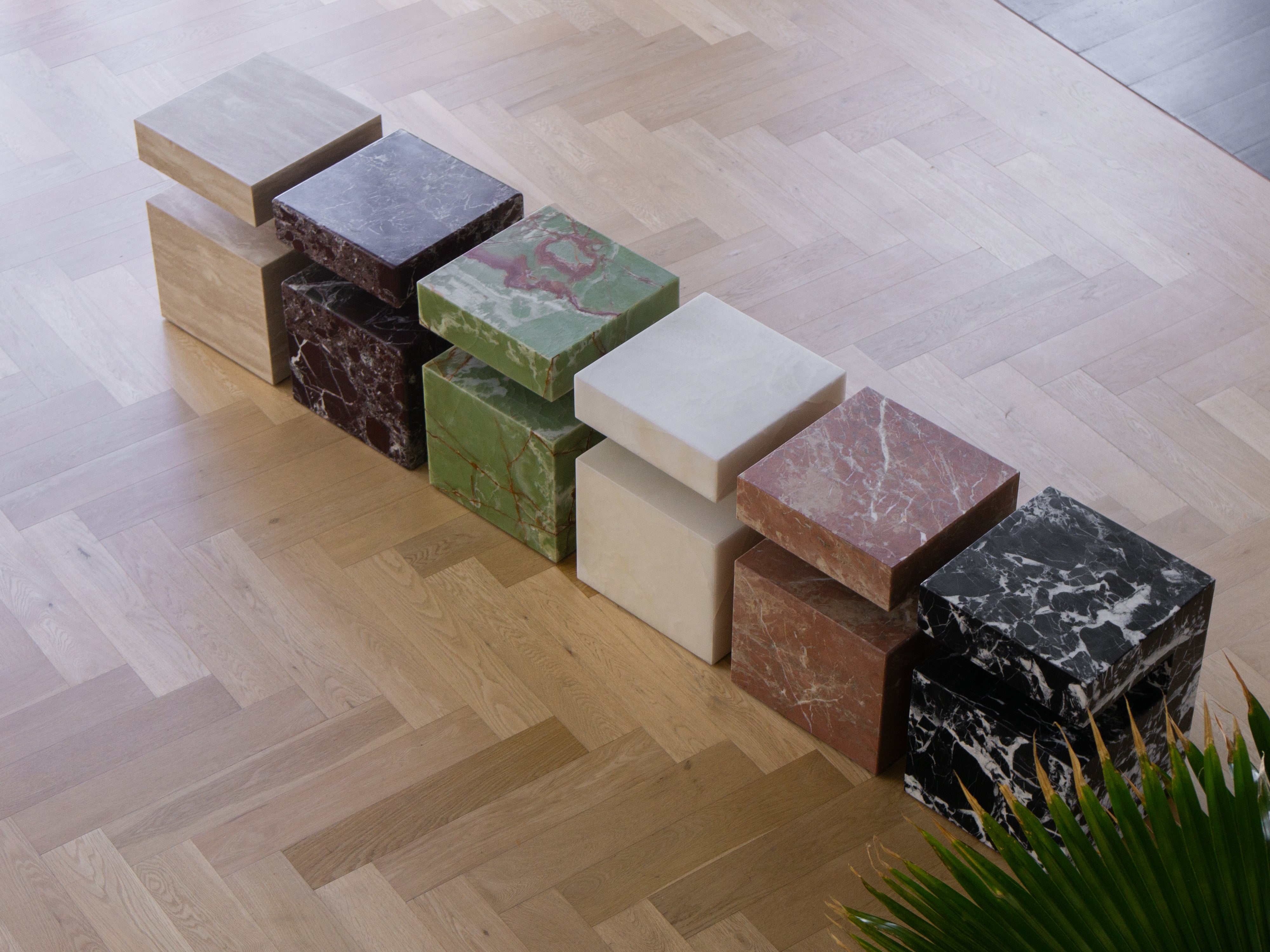 Our ethos is to be simple and considered.
Focusing on premium materials of beauty and quality. Thoughtful silhouettes and expert craftsmanship.
We source our materials from around the word prioritising longevity, and design everything ourselves.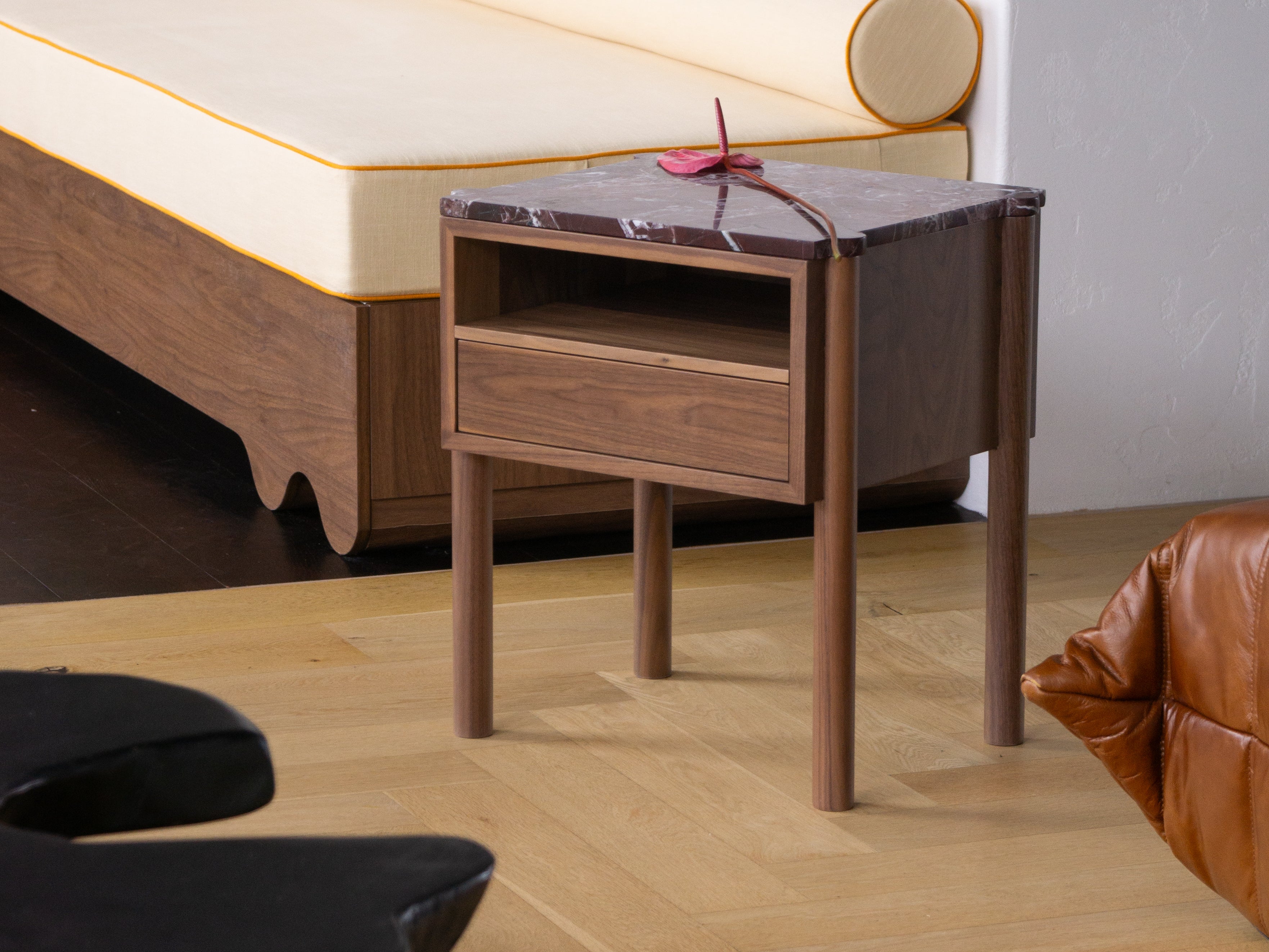 Furniture for everyone.
Our products are available exclusively through us; no retailers, middlemen or unnecessary costs so we can deliver the best possible value to you.  
We design each piece slowly and thoughtfully, focusing on uncompromising quality.