Elevating everyday living with design-focused furniture & homewares • Discover design inspiration here @fleurstudios_ • Elevating everyday living with design-focused furniture & homewares • Discover design inspiration here @fleurstudios_ • Elevating everyday living with design-focused furniture & homewares • Discover design inspiration here @fleurstudios_ • Elevating everyday living with design-focused furniture & homewares • Discover design inspiration here @fleurstudios_ • Elevating everyday living with design-focused furniture & homewares • Discover design inspiration here @fleurstudios_ • Elevating everyday living with design-focused furniture & homewares • Discover design inspiration here @fleurstudios_ • Elevating everyday living with design-focused furniture & homewares • Discover design inspiration here @fleurstudios_ • Elevating everyday living with design-focused furniture & homewares • Discover design inspiration here @fleurstudios_ • Elevating everyday living with design-focused furniture & homewares • Discover design inspiration here @fleurstudios_ •
Redefining relaxed sophistication
We believe great design is transforming. Design that allows you to shine through, inspiring living and connection. Our homes are a reflection of ourselves and should be a space of beauty and functionality.
Learn More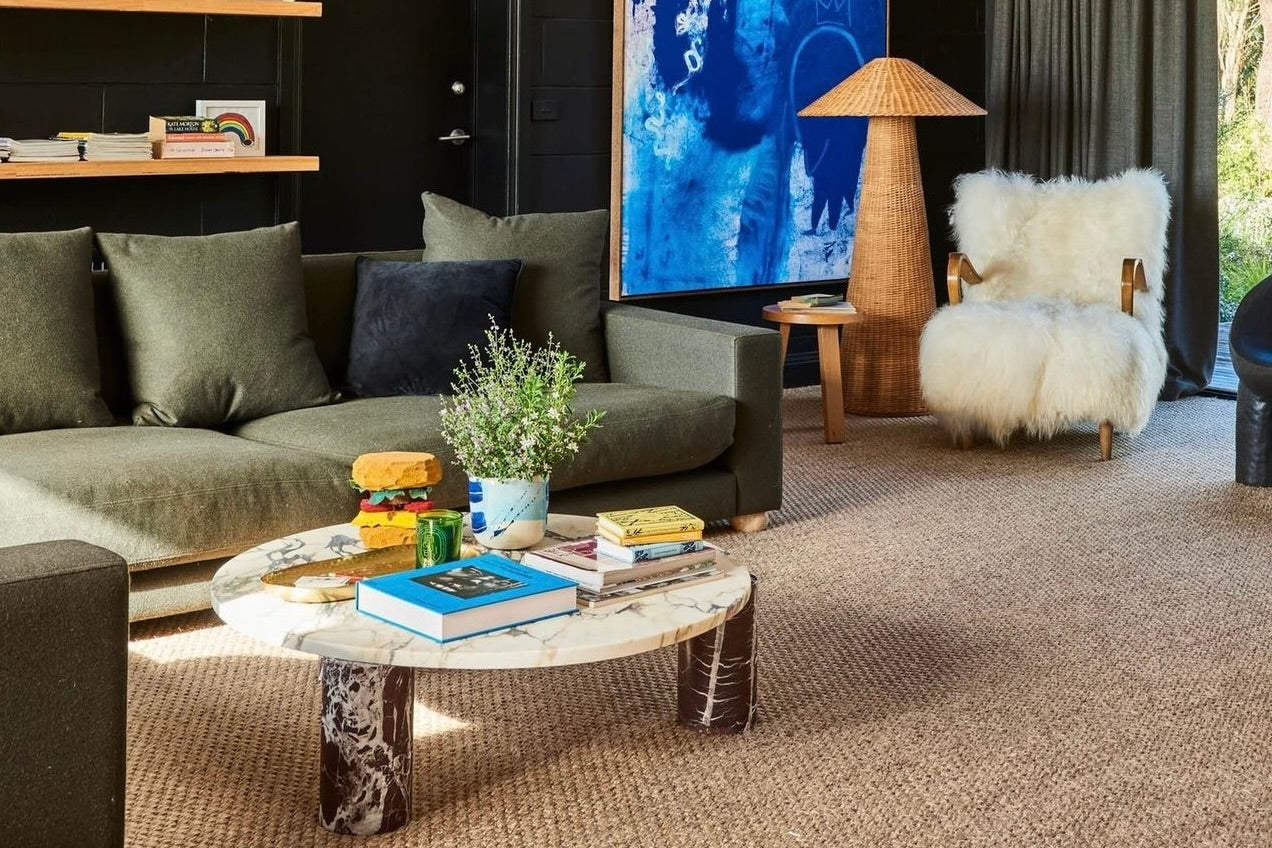 Read about some of our favourite styles of modern design.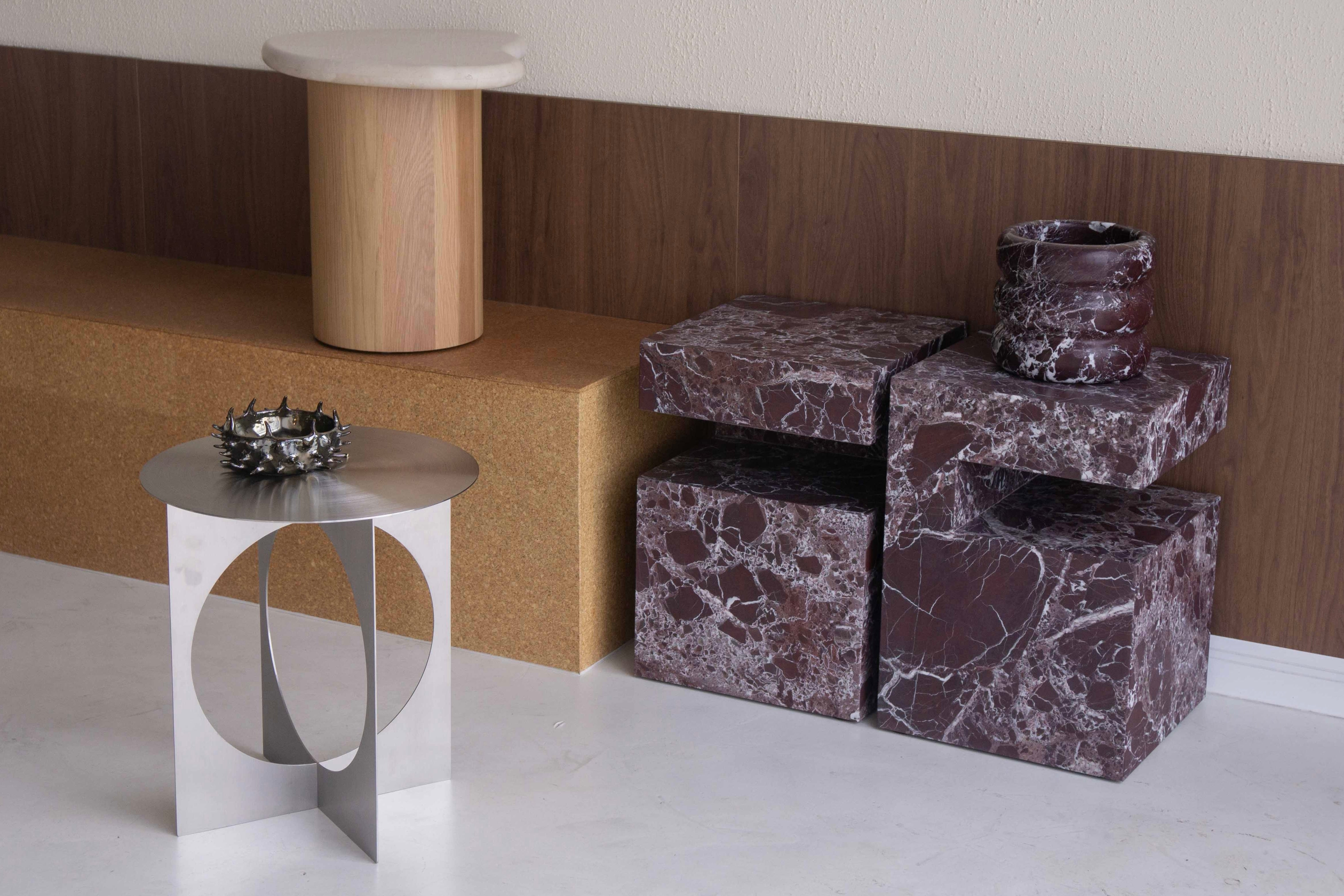 We've created the perfect gift guide for all of your loved ones.