In a world where mass production and consumerism have become the norm, a counter movement is gaining momentum.
Spaces that feel calm begin with the materials, colours and furniture you fill them with. It takes patience with curating these elements to elevate a home.
Choosing your furniture should go beyond mere function; it's an investment in your everyday life and overall wellbeing. These pieces, crafted with care and premium materials, become an integral part of our everyday lives.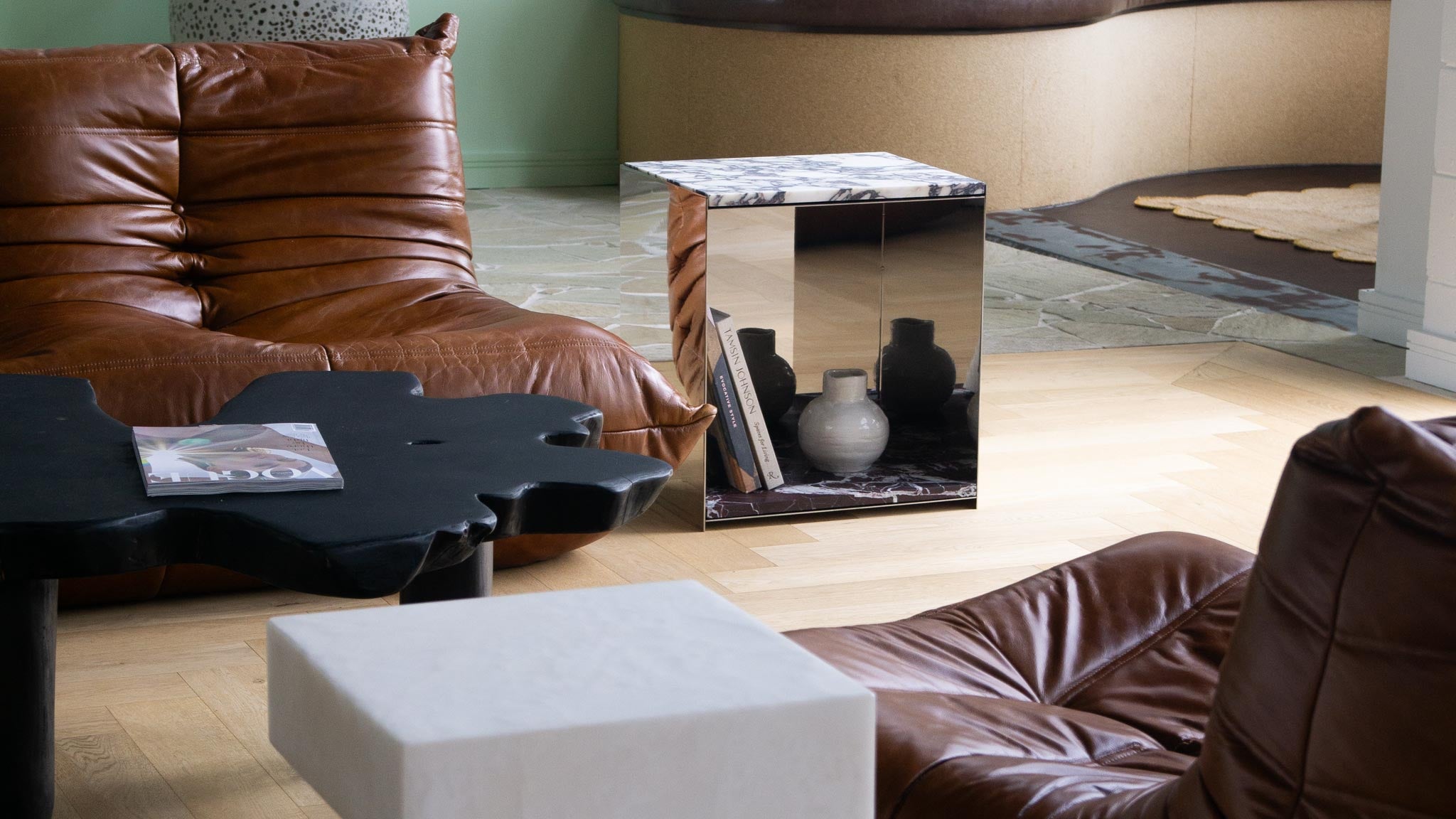 Quality & Styling VS Price Tag & Brand
Luxury price tags aren't always synonymous with quality materials and craftsmanship. Amongst other things, brand transparency ranks high for us. When it comes to investing in a product, we want to know as consumers that our boxes will be ticked.
There's nothing worse than investing where it wasn't worth it.
Choose brands that let you in. It's not often brands let you see their process and are willing to answer any questions you might have. It may seem obvious but never trust any brand that can't do this - sometimes the only way to find out is to ask.
Build your buyer knowledge. Form a list of the things you're looking, your personal style and space, questions you might have for the brand to ensure that you know what you're getting and do the research so that you have an understanding of the different techniques or materials that should be involved in the production of something well made.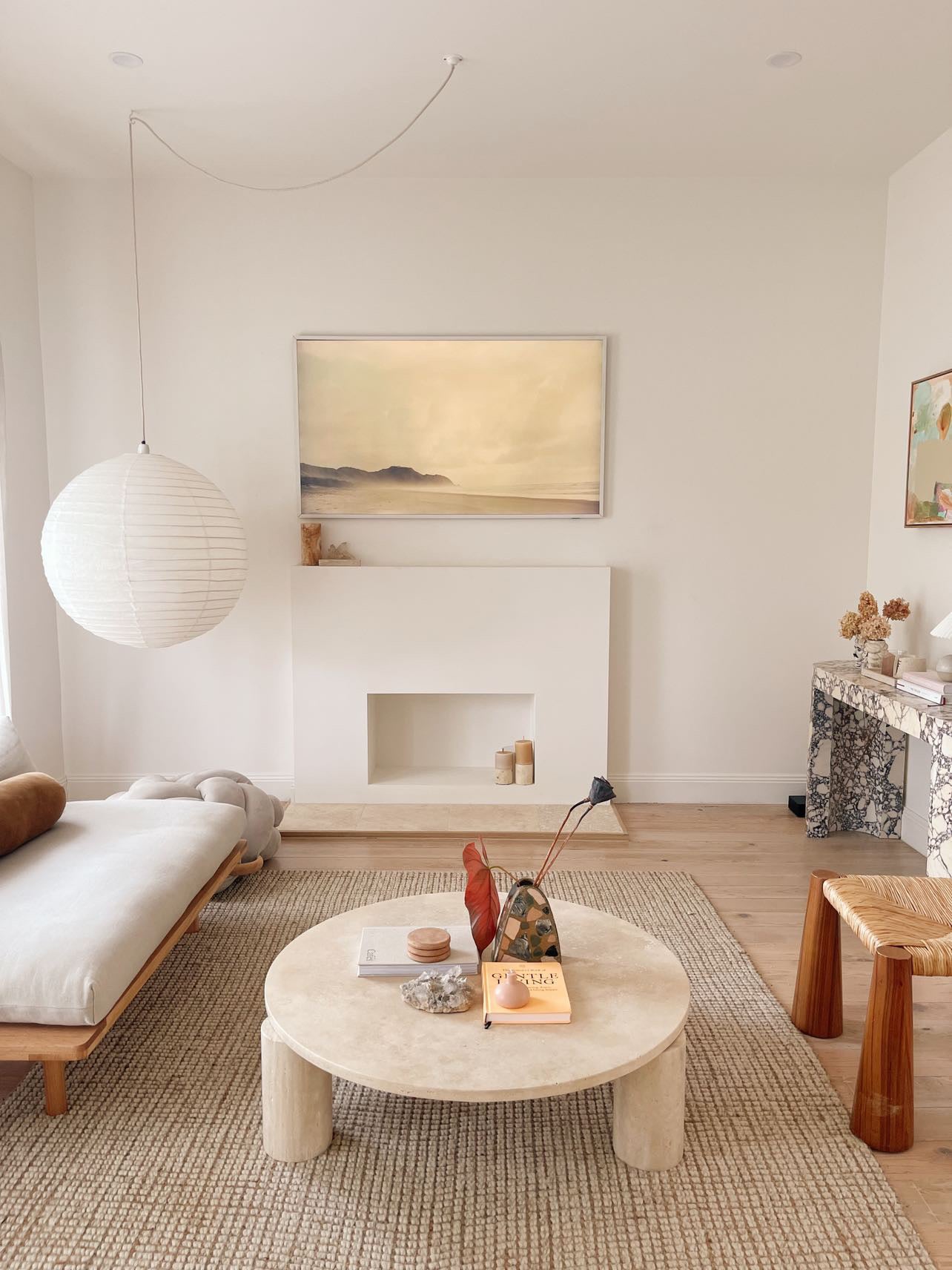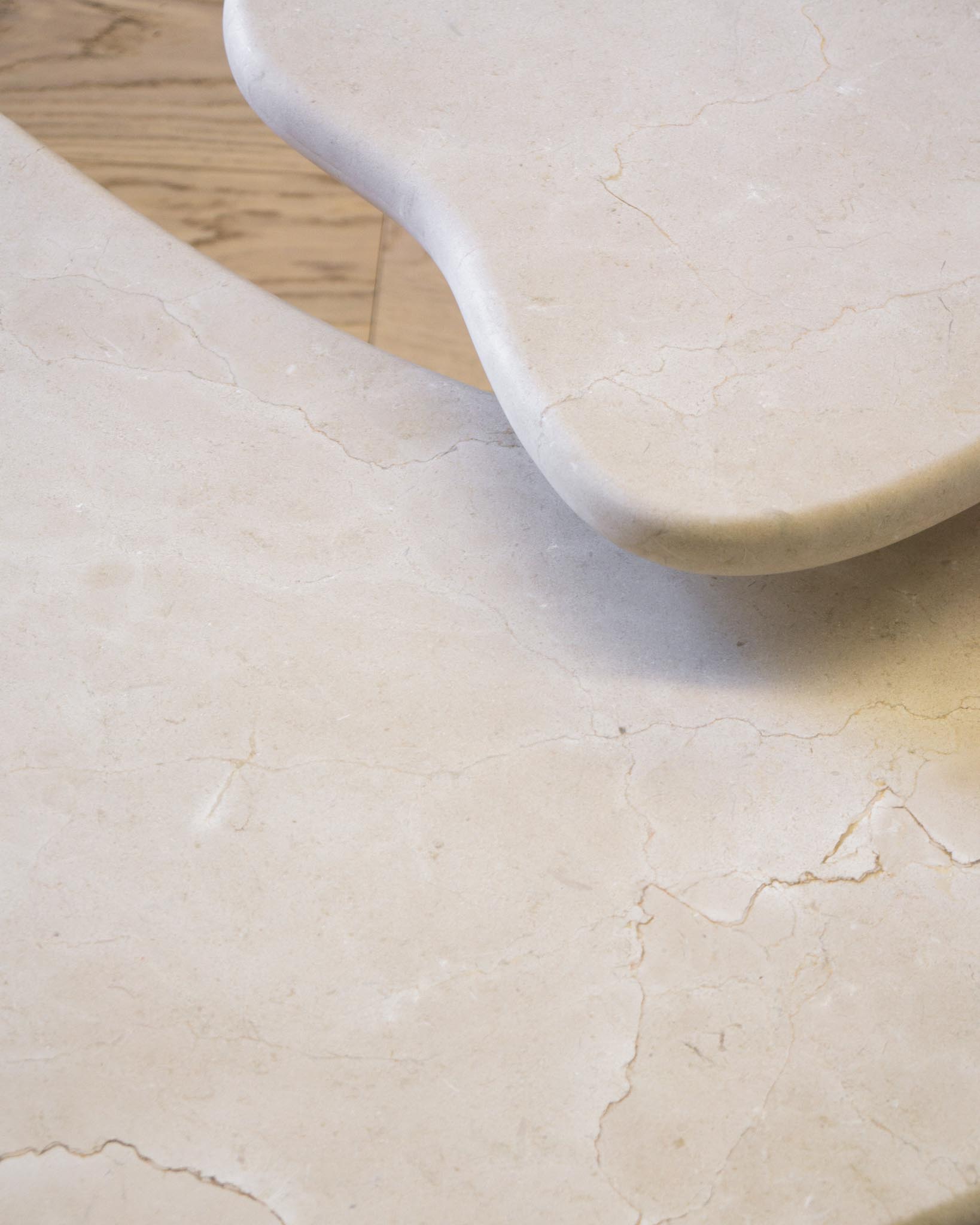 We're past filling a space based on a collection of branded pieces; it's about crafting an environment that mirrors your values. A glimpse into your world.
For this reason, it is important to know what you want - overlook trends, logo lists and seasons or sales. Invest in pieces that align with you.
Enduring Design
Often brilliant design is design you don't notice.
It's when you add something to your home that seamlessly fits into your life, complimenting the way you live. The best designs involves many well considered layers, carefully selecting the best materials, sizing and proportions, texture and of course, functionality. It's these elements combined that creates an enduring design.
Timeless Elegance
When investing in pieces for your home, what should you look out for?
Bring it all together; premium long lasting materials, considered designs that are unique but feel classic, pieces that align with your personal style and an attention to detail that ensures every curve, joint and finish is flawless.
By doing this you will curate a home and slowly collect things you will love for a lifetime.
"Simplicity is the ultimate sophistication."
Instead of cluttering your space without thinking, choose key pieces wisely with a few. Less is more. A statement console can become the cornerstone of your hallway or living room, and in doing so your furniture also becomes art that you can feel proud showcasing in your home.
You are looking for pieces that fit your space well and are made of good, high quality materials. The completed essence of these things put together is more than someone filling a space with luxury brands or trending pieces and colours.
A favourite project of ours by Flack Studio
The pieces used highlight how the power of natural, textured and premium materials can elevate a space.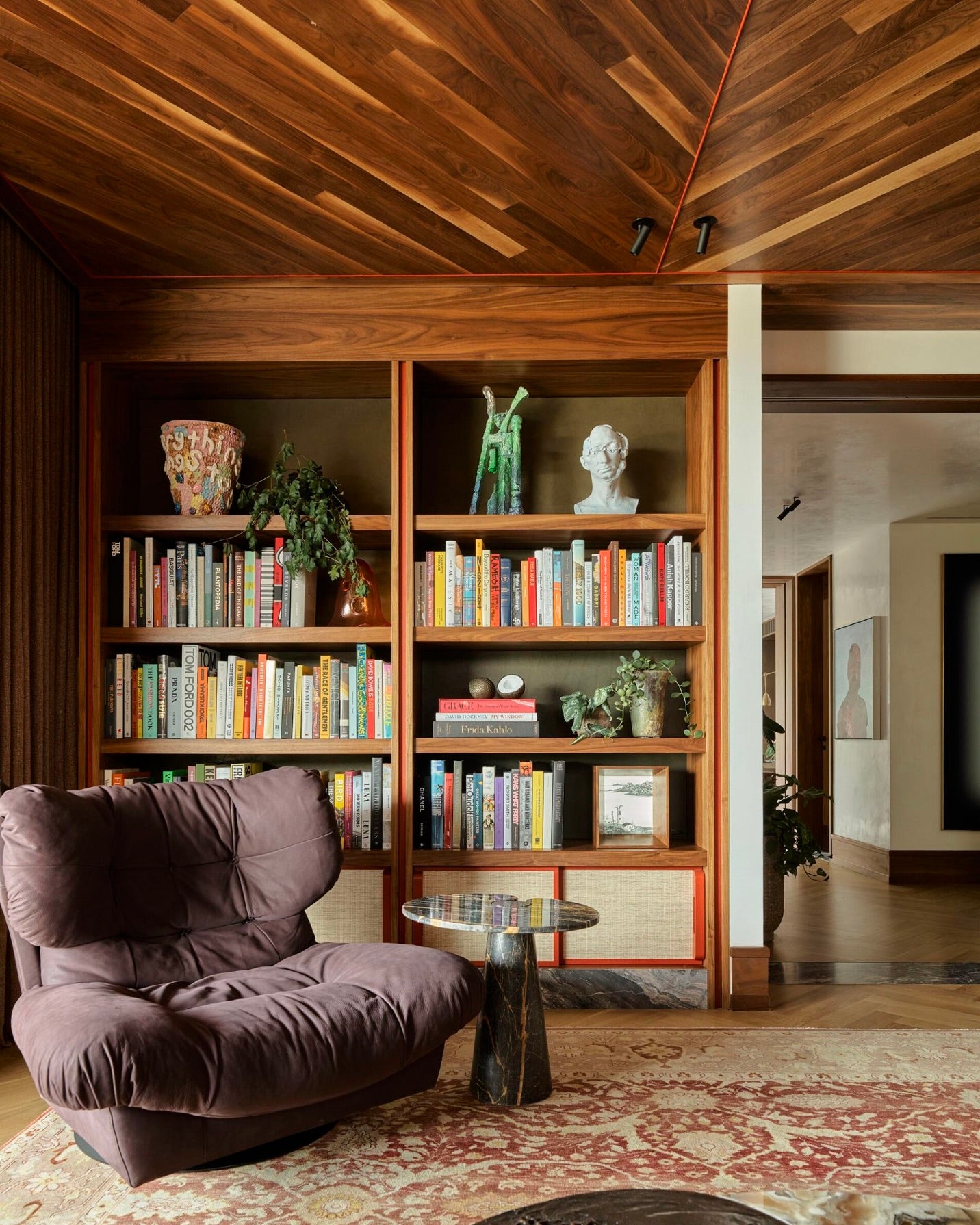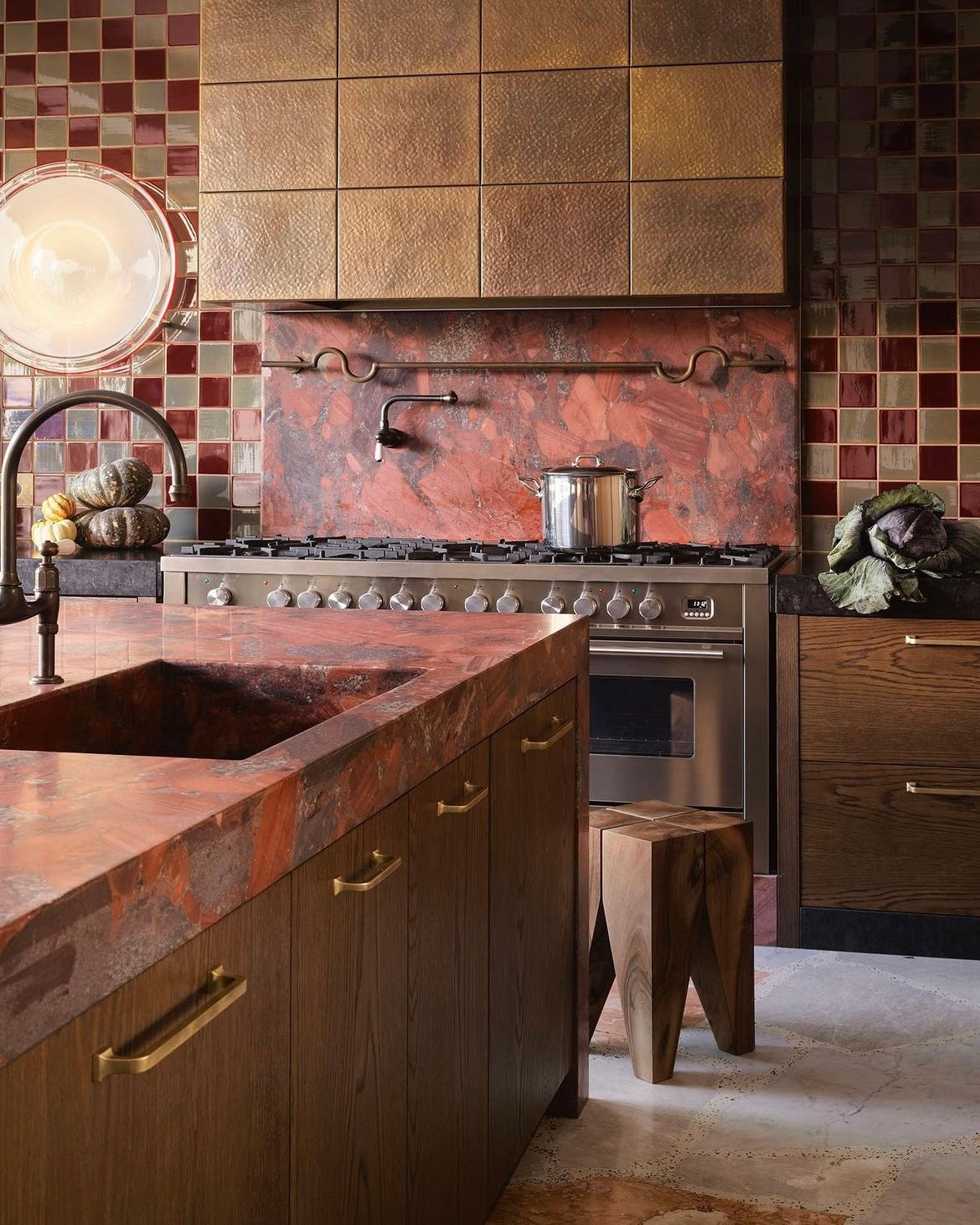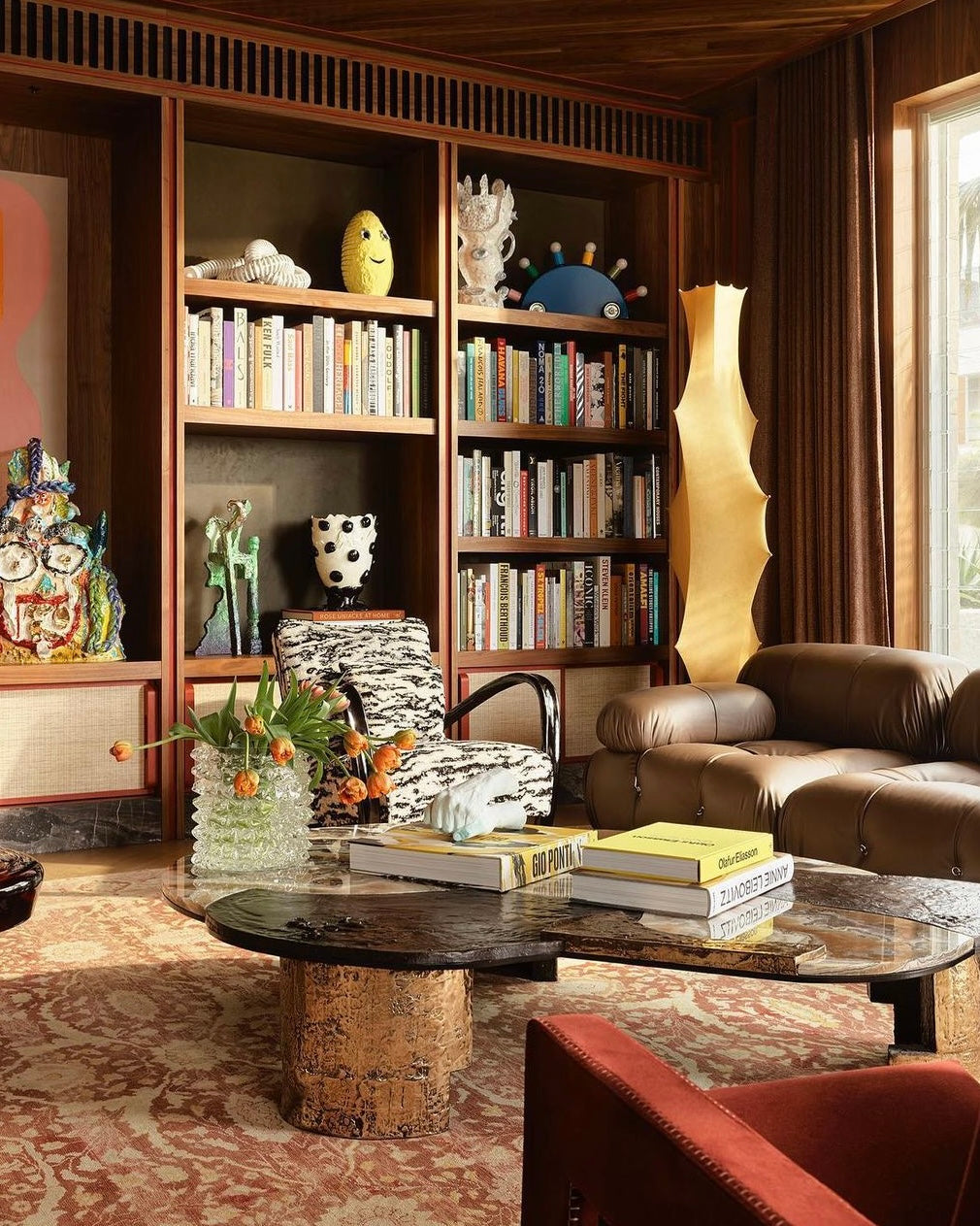 Your living space is your canvas, and the way you choose to dress it shapes the narrative. It's more than a series of transactions; it's a reflection of your values and a desire for sentimental, heirloom pieces. It isn't always simple, but by building a knowledge of what you want and the information you're after, the right support can make the decision effortless.
Ultimately, your home is your sanctuary – design it as a blend of comfort and style that intuitively feels right for you.